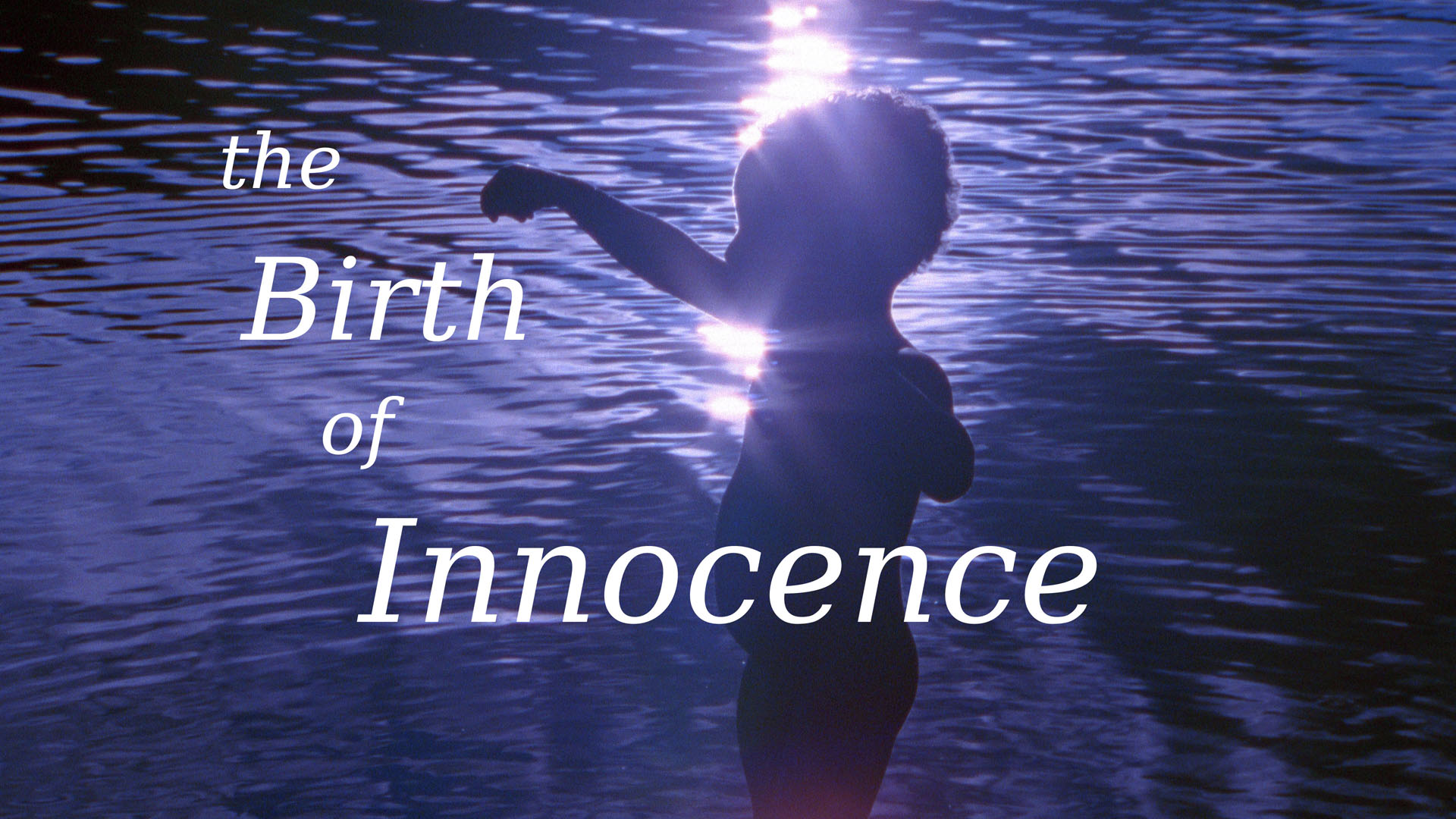 Birth of Innocence
is a full length feature film
that is more a dreamlike meditation than a narrative
which reminds us of how our human experience
often overshadows our awareness
of the source from which we spring,
and offers an invitation
to revisit that source.
This is done through a marriage
of ethereal visuals, music,
spoken word, and sound design,
enabling us to shift our awareness
away from our intellect -
toward a direct, intimate connection
with the stillness that is our origin
and true source of power.
Don Miguel Ruiz
lovingly portrays the Voice of Human Experience.
https://www.miguelruiz.com/
Super Soul Sunday with Oprah
Vanya Vermani
sweetly embodies the Voice of Stillness.
Purchase or Rent Online:
on
AMAZON PRIME VIDEO DIRECT
on
VIMEO ON DEMAND
on
ITUNES
on
GOOGLE PLAY
on
YOUTUBE
available soon on VUDU
Purchase as a Patron
on
VIMEO ON DEMAND
Trailers may be viewed
Here
and
Here
Excerpts may be viewed
Here
and
Here
I'M SURE THAT IT WILL INSPIRE MANY PEOPLE.
ALL THREE OF US WERE QUITE IMPRESSED,
NOT ONLY BY THE MESSAGE,
BUT BY THE STUNNING PHOTOGRAPHY
AND THE FINE MUSIC.
AT FIRST, WE WERE PLANNING
TO VIEW ONLY PART OF THE FILM,
SINCE IT WAS LATE,
BUT WE ENJOYED IT SO MUCH
THAT WE ENDED UP
STAYING WIDE AWAKE TO THE END.
I'LL LONG REMEMBER THE WINGBEAT
OF THOSE ENORMOUS FLOCKS OF BIRDS,
AND THE HUMOROUS PICTURES
SHOWING HOW SOCIETY PUTS US IN ROWS,
FROM GRADE-SCHOOL TO CEMETERY.


Birth of Innocence
is a message of hope
in a world that often seems
to be growing darker by the day.
Most mainstream news and social media
unfortunately compound this darkness,
constantly flooding all of us
with negative thoughts and images.

It is incredibly important right now
to provide a counterweight -
a context - a reminder -
that our lives are precious,
that the world is our creation,
and that the power for change
lies patiently waiting in stillness.


Verbatim Audience Responses
Following Beta Test Screenings:

"If I only had one hour left to live
I would want to spend it watching this film"
"Makes me feel like I'm the first human"
"A superconductor for the soul"
"I felt cleansed of residual negativity
that had built up without my even knowing"
"A mirror that reflects our deeper self"
"I thought I had stepped into a poem"
"Hypnotic - trance-like"
"A meltdown"
"A very gentle, drug-free ayahuasca experience!"
"Most movies have a 2D consciousness;
this film has a 3D consciousness"
"This is the anti-movie!"
"You're IN it as opposed to just observing"
"I felt like I was experiencing someone else's dream"
"Impeccable"
"A feast for the senses"
"It's not a film; it's an experience"
"Takes you far beyond
where most people have never been"
"My ideas were evolving along with it"
"Inspirational"
"Thought provoking"
"You feel a presence"
"I don't know if I can talk"
"If you can stop your world long enough to see it
you will be deeply affected"
I'm mesmerized by the beauty of it"
"Leaves you with a lot to think about"
"Has another plane than other film experiences"
"An invitation to look within"
"A concert of sound, visuals, and spoken word"
"I could hear myself breathing
for the first time in a very long time"

The very existence of this film
is a triumph of the human spirit.

The original funders of this film were grievously misled
by the film's original director,
causing them great financial harm.
The film and the beautiful message they had funded
were all but lost.

Instead of accepting their fate, with tremendous effort,
the funders successfully secured and cleared the film's chain of title -
preserving and redeeming the beauty, the intent, and the message
which they had all supported and funded.

Purchasing this film
greatly enhances their chance to recover
and provides redemption of their choice to support this film.

Distribution
is being arranged right now by Horace Williams
of Little Castle Studio and Birth of Innocence LLC
using a hybrid approach
that will minimize conventional commissions
and deliver a higher percentage of funds
to those who supported the making of the film.
The independent film marketing landscape
has changed considerably
now that so much of the public is consuming film
primarily via TVOD (video on demand - rental and purchase),
SVOD (paid indirectly via subscription like Netflix),
and AVOD (supported through ads often seen on YouTube).
We are now implementing a process
that exploits these changes,
in concert with pitching a wide theatrical release
that is more interactive in nature.
Horace is currently in negotiations with Cineplex and others
toward that end right now.
Our strategy, in a nutshell,
is to make Birth of Innocence available
everywhere an interested person
would first think to look for it online,
followed by alerting all possible resonant populations
that Birth of Innocence is now available.
Birth of Innocence is rated for
General Audiences